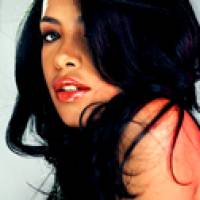 Aaliyah lyriikat
Alla on artistin Aaliyah albumit ja kappaleet listattuna. Kappaleiden lyriikat näet klikkaamalla kappaleen nimeä. Listassa on kaikki albumit ja kappaleet, joten lyriikoita ei välttämättä jokaiseen ole saatavilla.
Aaliyah albumit
Hits And Unreleased The Ultimate Collection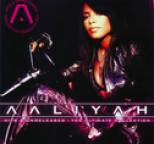 8. Hot Like Fire (remix)
10. Death of a Playa
20. One In A Million (Darkchild...
Ultimate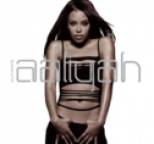 3. One I Gave My Heart To
6. We Need a Resolution - Aaliy...
14. Miss You
15. At Your Best
16. Are You Feelin' Me
17. Messed Up
18. Come Back in One Piece - Aal...
19. I Don't Wanna
20. Man Undercover - Aaliyah, Ti...
21. John Blaze - Aaliyah, Missy...
22. I Am Music - Aaliyah, Static...
23. More Than a Woman [Bump N Fl...
24. Hold On - Wyclef Jean, Timba...
Age Ain't Nothing but a Number (1994)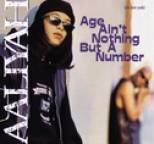 1. Intro
2. Throw Your Hands Up
8. (At Your Best) You Are Love
9. No One Knows How to Love Me...
10. I'm So Into You
11. Street Thing
12. Young Nation
13. Old School
14. I'm Down
15. The Thing I Like
16. Back & Forth - LP Versio...
17. Back & Forth (Mr. Lee &a...
I Care 4 U (2002)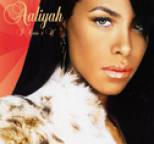 1. Back and Forth
3. More Than a Woman
4. Don't Know What to Tell Ya
5. Try Again
6. All I Need
7. Miss You (Main)
8. Don't Worry
9. Come Over
10. Erica Kane
11. Got To Give It Up (Main)
12. We Need A Resolution
14. Got to Give It Up (remix)
19. We Need A Resoultion
Aaliyah (2007)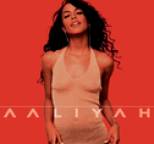 One In a Million (2007)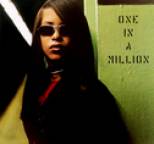 1. Beat 4 Da Streets (Intro)
2. Hot Like Fire
5. If Your Girl Only Knew
6. Choosey Lover
7. Got to Give It Up
9. Everything's Gonna Be Alrigh...
10. Giving You More
11. I Gotcha' Back
12. Never Givin' Up
13. Heartbroken
15. Ladies in the House
16. The One I Gave My Heart To