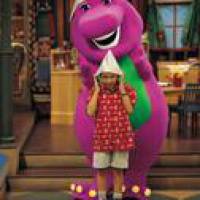 Barney lyriikat
Alla on artistin Barney albumit ja kappaleet listattuna. Kappaleiden lyriikat näet klikkaamalla kappaleen nimeä. Listassa on kaikki albumit ja kappaleet, joten lyriikoita ei välttämättä jokaiseen ole saatavilla.
Barney albumit
Barney's Big Surprise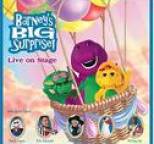 6. My Kite
14. Happy Birthday To Me (Repris...
18. Old King Cole
19. Happy Birthday To You
Barney's Colorful World! Live!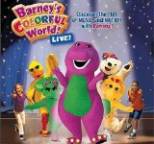 4. The Airplane Song
9. It's C-C-Cold! Burrr!
10. Look at Me, I'm Dancing
11. The RainbowSong
12. I'd Love to Sail
14. Mister Sun
19. Bubbles
21. Just Imagine
22. Colors All Around
Barney's Favorites, Vol. 1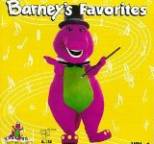 Barney's Favorites, Vol. 2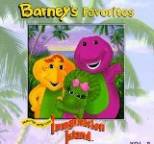 2. Everyone Is Special
3. My Yellow Blankey
4. BJ's Song
5. Growing
8. Friendship Song
10. Good Manners
13. Barney Bag
18. Rainbow Song
19. Mr. Sun
20. Happy Wanderer
21. Wheels on the Bus
22. My Aunt Came Back
24. Pop Goes The Weasel
Barney's Greatest Hits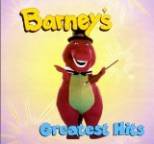 21. Rock-A-Bye, Baby/Hey Diddle...
Barney's Sleepytime Songs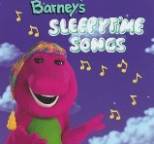 Happy Holidays, Love Barney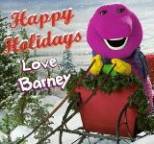 I Love to Sing With Barney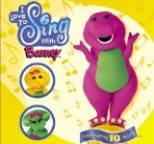 2. The Land of Make Believe
4. Taking Turns
5. Over the Meadow
7. S'Mores
11. A Silly Song
14. Castles So High
15. She'll Be Comin' Round the M...
18. The Raindrop Song
21. The Rocket Song
23. Muffin Man Medley
26. You Can Count on Me
Land of Make Believe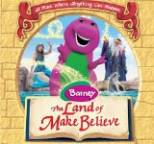 2. The Library
4. If I Lived Under The Sea
6. The Not-So- Magical Magician
8. Everybody Needs A Nap
11. It's Time To Celebrate
Start Singing With Barney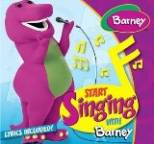 30 Dino-Mite Songs (2011)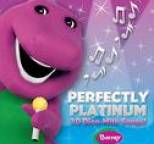 5. Baby Bop Hop
9. Twinkle, Twinkle Little Star
10. The Elephant Song
15. Rock-N-Roll Star
16. One, Two, Buckle My Shoe
17. Perfectly Purple Day
18. Welcome To My Tea Party
19. Clapping Song
20. Best Of Friends
22. Gaggle, Giggle, Wiggle Dance
25. Books Are Fun
26. Airplane Song
28. Dino Dance
29. Being Together