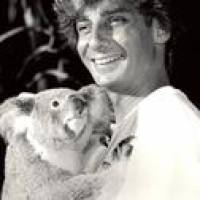 Barry Manilow lyriikat
Alla on artistin Barry Manilow albumit ja kappaleet listattuna. Kappaleiden lyriikat näet klikkaamalla kappaleen nimeä. Listassa on kaikki albumit ja kappaleet, joten lyriikoita ei välttämättä jokaiseen ole saatavilla.
Barry Manilow albumit
The Complete Collection...And Then Some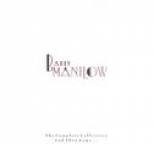 2. Sweet Life (Unreleased live...
6. Mandy (Unreleased original f...
10. As Sure As I'm Standing Here...
16. The Old Songs (Unreleased al...
17. I Don't Want To Walk Without...
20. Copacabana (Digitally Remast...
21. Dancin' Fool (From the CBS-T...
24. Big Fun (Digitally Remastere...
25. Riders To The Stars (Digital...
26. I Wanna Be Somebody's Baby (...
28. Even Now (Unreleased live pe...
30. Memory (Digitally Remastered...
33. One Voice (Digitally Remaste...
34. This One's For You (Unreleas...
38. A Little Travelling Music, P...
40. Ave Maria (Digitally Remaste...
41. Look To The Rainbow (Digital...
44. Baby, It's Cold Outside (Dig...
46. Ain't It A Shame (Unreleased...
48. Brooklyn Blues
49. How Do I Stop Loving You? (U...
52. Weekend In New England (Digi...
55. Can't Smile Without You (Unr...
58. My Girl/No One In This World...
62. Never Met A Man I Didn't Lli...
65. Let Freedom Ring (Unreleased...
67. If Tomorrow Never Comes
68. Another Life
70. The Best of Me
The Essential Barry Manilow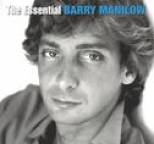 Ultimate Manilow Live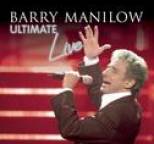 Barry Manilow II (1973)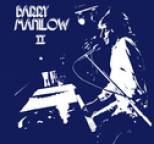 1. I Want To Be Somebody's Baby
5. The Two Of Us
11. Avenue C
12. My Baby Loves Me
13. Sandra
14. Home Again
15. Good News
17. It's A Miracle - Digitally R...
19. Something's Comin' Up - Digi...
20. Halfway Over The Hill - Digi...
Even Now (1977)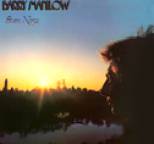 1. Copacabana (At the Copa) (Lo...
3. A Linda Song
6. Leavin' In the Morning
9. I Was a Fool (To Let You Go)
10. Losing Touch
12. Starting Again
13. Sunrise
Greatest Hits (1990)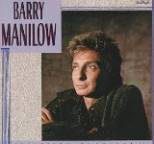 Barry Manilow I (1993)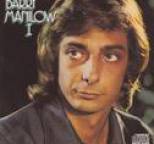 Ultimate Manilow (2004)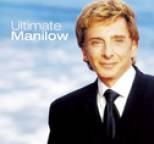 2. Could It Be Magic
17. Daybreak
23. You're Looking Hot Tonight
28. Stangers in the Night
29. Strangers In The Night
Dance Vault Mixes - Copacabana (At The Copa) (2006)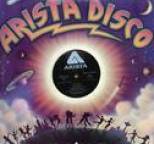 2. Copacabana (At The Copa) (Ra...
4. Copacabana (At The Copa) (19...
In The Swing Of Christmas (2006)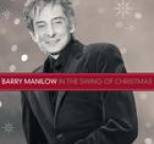 1. Silver Bells
5. Violets For Your Furs
9. Toyland
12. Christmas Is Just Around The...
The Greatest Songs Of The Seventies (2007)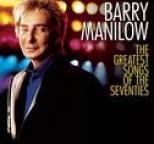 4. You've Got A Friend (Duet Wi...
7. (They Long to Be) Close to Y...
9. Sorry Seems To Be The Hardes...
10. Solitaire
11. Sailing
12. If
13. The Long And Winding Road
14. Looks Like We Made It
15. Even Now
17. Weekend in New England
20. Mandy