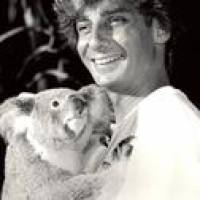 Barry Manilow lyriikat
Alla on artistin Barry Manilow albumit ja kappaleet listattuna. Kappaleiden lyriikat näet klikkaamalla kappaleen nimeä. Listassa on kaikki albumit ja kappaleet, joten lyriikoita ei välttämättä jokaiseen ole saatavilla.
Barry Manilow albumit
The Complete Collection...And Then Some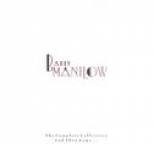 1. The Best Of Me (Digitally Re...
4. Could It Be Magic (Digitally...
5. Brandy (Original Scott Engli...
6. Mandy (Unreleased original f...
7. It's A Miracle (Digitally Re...
11. New York City Rhythm (Digita...
12. Tryin' To Get The Feeling Ag...
13. All The Time (Digitally Rema...
14. Ready To Take A Chance Again...
24. Big Fun (Digitally Remastere...
26. I Wanna Be Somebody's Baby (...
27. Daybreak (Digitally Remaster...
32. If I Can Dream (Digitally Re...
34. This One's For You (Unreleas...
38. A Little Travelling Music, P...
39. You Could Show Me (Digitally...
41. Look To The Rainbow (Digital...
48. Brooklyn Blues
50. Just Remember (Unreleased li...
51. I Can't Teach My Old Heart N...
53. Give My Regards To Broadway...
59. Don't Talk To Me Of Love (Di...
60. The Last Duet (Digitally Rem...
62. Never Met A Man I Didn't Lli...
64. Read 'Em And Weep (Digitally...
67. If Tomorrow Never Comes
68. Another Life
70. The Best of Me
The Essential Barry Manilow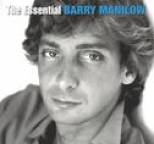 2. It's A Miracle (Single Edit)
3. Could It Be Magic (Single Ed...
12. Daybreak (Live Version)
19. Ships
20. When I Wanted You
21. One Voice
23. I Made It Through the Rain
24. Lonely Together
25. The Old Songs
27. Memory
28. Some Kind of Friend
30. When October Goes (Live)
31. I'm Your Man
34. Hey Mambo
39. Careless Whisper
Ultimate Manilow Live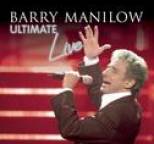 Barry Manilow II (1973)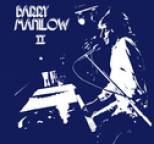 1. I Want To Be Somebody's Baby
7. Something's Coming Up
11. Avenue C
12. My Baby Loves Me
13. Sandra
14. Home Again
15. Good News
18. Mandy - Digitally Remastered...
20. Halfway Over The Hill - Digi...
Even Now (1977)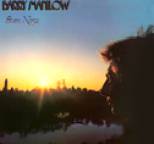 Greatest Hits (1990)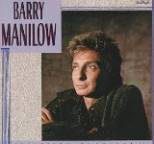 14. All The Time
16. Copacabana
Barry Manilow I (1993)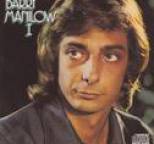 Ultimate Manilow (2004)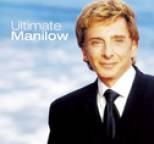 4. It's A Miracle
7. Bermuda Triangle
17. Daybreak
23. You're Looking Hot Tonight
29. Strangers In The Night
32. Blue (Digitally Remastered:...
Dance Vault Mixes - Copacabana (At The Copa) (2006)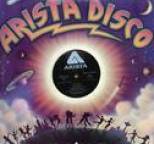 1. Copacabana (Radio)
2. Copacabana (At The Copa) (Ra...
4. Copacabana (At The Copa) (19...
In The Swing Of Christmas (2006)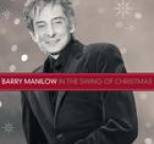 1. Silver Bells
2. Carol Of The Bells / Jingle...
9. Toyland
11. Rudolph The Red Nosed Reinde...
The Greatest Songs Of The Seventies (2007)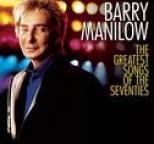 5. How Can You Mend A Broken He...
7. (They Long to Be) Close to Y...
8. It Never Rains In Southern C...
10. Solitaire
11. Sailing
12. If
13. The Long And Winding Road
15. Even Now
19. Copacabana (At The Copa)
20. Mandy
21. Could It Be Magic (Dance)