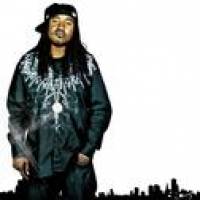 Bavgate lyriikat
Alla on artistin Bavgate albumit ja kappaleet listattuna. Kappaleiden lyriikat näet klikkaamalla kappaleen nimeä. Listassa on kaikki albumit ja kappaleet, joten lyriikoita ei välttämättä jokaiseen ole saatavilla.
Bavgate albumit
The Last Banger (2001)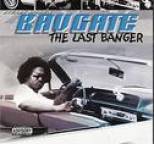 1. Intro
2. I'm Back (feat. Philly 45)
4. Untouchable (feat. Buck Have...
6. Youngsta (feat. Pooh Salse,...
8. You Don't Know Me (feat. Mis...
11. Fuck A Bitch
13. Why
14. Where The Weed At (feat. Sno...
15. It's A War Going On (feat. S...
16. Imposter (feat. Missippi)
19. I Run Shit Club Mix "DD...
Still Instigatin (2006)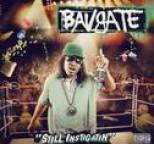 Thizz Nation Vol. 10 (2006)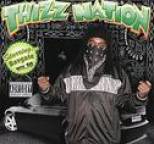 King of Oakland (2007)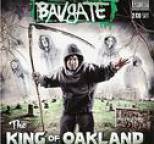 1. Intro (feat. Lyn)
4. Issues (feat. Fat Bastard)
5. We Gon' Make It (feat. Trill...
6. Watch Your Tone (feat. Dem H...
7. Bosses (feat. PSD, J Diggs,...
8. Million And One (feat. Black...
13. Act Like You Don't Know (fea...
20. My Block (feat. Chop Da Hook...
22. Issues (Remix) [Feat. Fat Ba...
Starring Billy Moe (2009)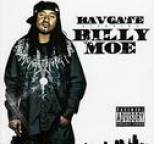 3. Enjoy You Stay (feat. Natae)
4. Perfect
6. Trapp House (feat. Laced)
7. You Don't Want It Wit Me
8. I Know You Heard of Me
11. Dog in Heat (feat. Laced)
12. I'm Tryna Get It
13. Ask Anybody "DD"
18. Booty Love
20. Thug Money
Kill Bill, Vol. 1 (2013)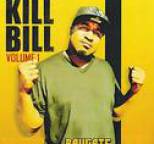 2. Click (feat. Kalifornia Zeed...
5. No Lie
7. My Birthday (feat. Yellow Bw...
8. Different (feat. Yellow Bear...
9. Work Hard