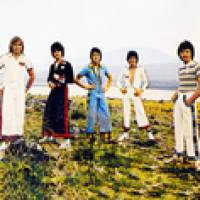 Bay City Rollers lyriikat
Alla on artistin Bay City Rollers albumit ja kappaleet listattuna. Kappaleiden lyriikat näet klikkaamalla kappaleen nimeä. Listassa on kaikki albumit ja kappaleet, joten lyriikoita ei välttämättä jokaiseen ole saatavilla.
Bay City Rollers albumit
Bay City Rollers - The Best Of
Bay City Rollers: The Definitive Collection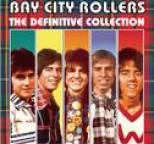 3. Remember
11. Rock and Roll Love Letter
18. The Way I Feel Tonight
Collections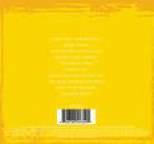 Rock N' Roll Love Letter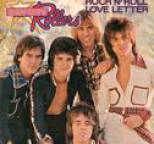 Rollin'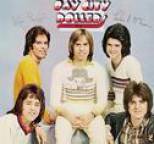 2. Give It To Me Now
3. Angel Angel
4. Be My Baby
5. Just A Little Love
6. Remember (Sha La La La)
8. Ain't It Strange
9. Please Stay
10. Jenny Gotta Dance
11. There Goes My Baby
16. Bye Bye Barbara
17. Hey C.B.
S-A-T-U-R-D-A-Y Night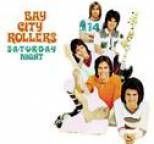 14. Another Rainy Day In New Yor...
Once Upon A Star (1974)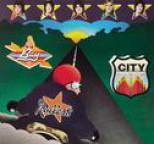 2. The Disco Kid
6. Angel Baby
8. Once Upon A Star
11. Marlina
17. The Bump
18. Alright
19. It's For You
The Definitive Collection (1999)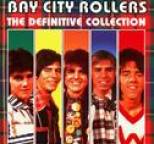 4. Shang-A-Lang
6. Bye Bye Baby
13. Yesterday's Hero [Single Ver...
14. Rock & Roller
15. Dedication [Single Version]
16. It's A Game
17. You Made Me Believe In Magic
18. Way I Feel Tonight
19. Turn On The Radio [Single Ve...
20. Wouldn't You Like It
Dedication (2004)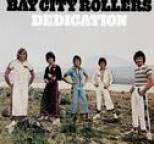 1. Let's Pretend
2. You're A Woman
4. Rock 'N Roller
5. I Only Want to Be with You
8. My Lisa
9. Don't Worry Baby
11. Are You Cuckoo?
12. Write A Letter
13. Dedication (Ian Version)
14. Dedication
16. Rock n Roll Love Letter*
17. Money Honey*
20. Mama Li
22. Maryanne
23. Dedication - Album Version
Absolute Rollers (2005)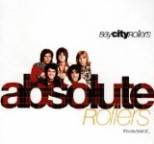 9. Rebel Rebel
17. Another Day in New York City
21. Bay City Rollers Megamix: By...
Bay City Rollers (2007)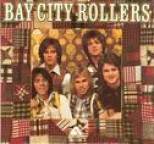 8. Let's Go
15. My Teenage Heart
Rock 'n' Rollers: The Best Of The Bay City Rollers (2009)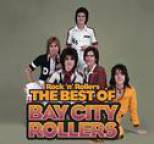 11. We Can Make Music
14. Playing In A Rock And Roll B...
15. Love Is
22. Manana
30. Here Comes That Feeling Agai...
Best of the Bay City Rollers (2010)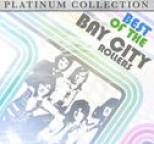 3. Electric Wheels
4. Rock N' Roll Honeymoon
5. Yesterday's Heroes
6. Cut and Run
8. Shan-a-Lang
10. Rock N' Roll Love Letters
Shang-a-Lang (2012)