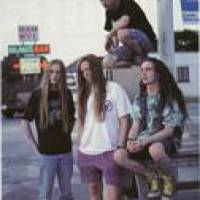 Carcass lyriikat
Alla on artistin Carcass albumit ja kappaleet listattuna. Kappaleiden lyriikat näet klikkaamalla kappaleen nimeä. Listassa on kaikki albumit ja kappaleet, joten lyriikoita ei välttämättä jokaiseen ole saatavilla.
Carcass albumit
Necroticism: Descanting The Insalubrious (1991)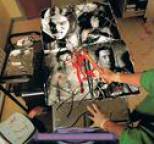 1. Inpropagation
3. Symposium of Sickness
8. Forensic Clinicism / Sanguin...
10. Pyosified
11. Hepatic Tissue Fermentation...
Choice Cuts (2007)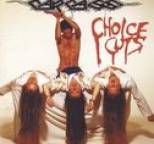 14. Crepitating Bowel Erosion (B...
16. Cadaveric Incubator Of Endop...
21. Exhume To Consume (BBC Sessi...
Heartwork (2009)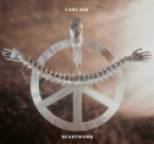 Swansong (2009)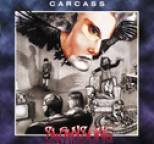 1. Keep On Rotting in the Free...
2. Tomorrow Belongs to Nobody
3. Black Star
5. Childs Play
6. Room 101
7. Polarized
9. Firm Hand
10. Rock the Vote
11. Dont Believe a Word
12. Go to Hell
Symphonies Of Sickness (2009)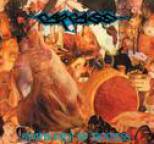 2. Exhume to Consume
8. Cadaveric Incubator of Endop...
10. Crepitating Bowel Erosion
Reek of Putrefaction (2013)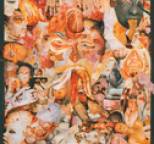 1. Genital Grinder
3. Maggot Colony
4. Pyosisified (Rotten to the G...
5. Carbonized Eyesockets
7. Vomited Anal Tract
8. Festerday
10. Excreted Alive
11. Suppuration
12. Foeticide
13. Microwaved Uterogestation
14. Feast On Dismembered Carnage
16. Psychopathologist
17. Burnt to a Crisp
19. Manifestation of Verrucose U...
20. Cleanse Impure
22. Malignant Defecation