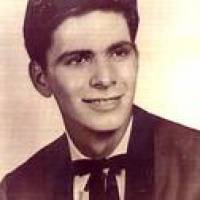 Carl Mann lyriikat
Alla on artistin Carl Mann albumit ja kappaleet listattuna. Kappaleiden lyriikat näet klikkaamalla kappaleen nimeä. Listassa on kaikki albumit ja kappaleet, joten lyriikoita ei välttämättä jokaiseen ole saatavilla.
Carl Mann albumit
Gonna Rock 'N' Roll Tonight (1994)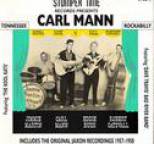 Rockin` Mann (2006)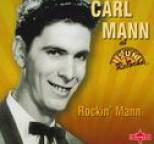 1. Mona Lisa - Original
2. Foolish One - Original
8. I'm Comin' Home
10. South Of The Border - Origin...
13. Ain't Got No Home - Original
15. I'll Always Love You Darling...
16. Baby I Don't Care - Original
20. Born To Be Bad - Original
21. Ain't You Got No Love For Me...
24. Mountain Dew - Original
25. If I Could Change You - Orig...
28. Long Black Veil - Original
Rockabilly Rebel: The Music of Carl Mann (2009)
The Legendary Sun Classics (2010)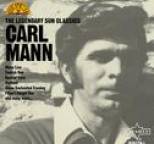 Carl Mann Selected Hits (2011)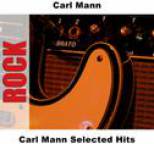 1. Take These Chains From My He...
3. South Of The Border (Alterna...
7. Chinatown My Chinatown - Ori...
10. Kansas City - Original
14. I'm Bluer Than Anyone Can Be...
Carl Mann (2012)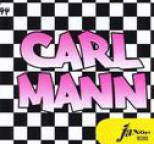 Mona Lisa (2013)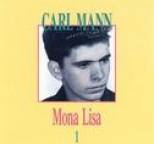 4. Rockin' Love [Master]
6. I Can't Forget You [Master]
9. South of the Border [Master]
16. Wayward Wind [Single Version...
25. I Can't Forget You [Undubbed...
26. South of the Border [Alterna...
28. Today Is Christmas
29. Wayward Wind [Alternate Take...
39. I Love You, I Adore You
43. I'm Walking the Dog
54. Hey Doll Baby
55. Vanished
56. Down To My Last Forgive You
57. Blue River
59. Burnin' Holes In The Eyes of...
60. German Town
61. She Was Young
62. Paying For The Crimes
64. Funny Way Of Gettin' Over So...
66. Everyday Grows Sweet With Th...
67. More To Life
70. Toast To A Fool
74. Cheatin' Time
79. Neon Lights
81. It's Not The Coffee That's K...
82. No Easy Way To Say Goodbye
83. Back Lovin'
84. Annie over Time
87. I've Got Feelings Too
88. Twilight Time
89. Eighteen Yellow Roses
91. Tennemonk, Georgia
92. She Loves To Love For The Fe...
93. Love Died A Long Time Ago
94. Darling Of Atlanta
96. Second Guessing
97. One Last Goodbye
100. I Love You Too Much
Born to Be Bad (2014)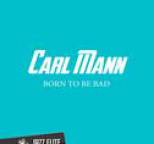 Mountain Dew (2014)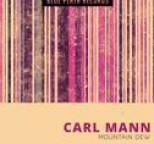 Too Young (2014)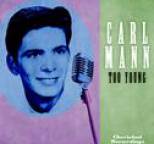 2. Mona Lisa
3. Ubangi Stomp
5. I'm Coming Home
6. Pretend
8. Sentimental Journey
9. Rockin Love
10. Kansas City
12. Take These Chains from My He...
13. Too Young
14. Stop the World and Let Me Of...
15. South of the Border
17. Foolish One
20. Don?t Let the Stars Get in Y...
21. I Can't Forget You
22. Crazy Fool
23. Blueberry Hill
24. I'm Bluer Than Anyone Can Be
25. I Don?t Care