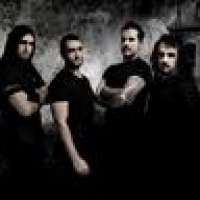 Dark Moor lyriikat
Alla on artistin Dark Moor albumit ja kappaleet listattuna. Kappaleiden lyriikat näet klikkaamalla kappaleen nimeä. Listassa on kaikki albumit ja kappaleet, joten lyriikoita ei välttämättä jokaiseen ole saatavilla.
Dark Moor albumit
Tarot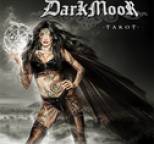 The Hall of the Olden Dreams
1. The Ceremony
2. Somewhere in Dreams
4. Bells of Notre Dame
6. Mortal Sin
7. The Sound of the Blade
10. Hand in Hand
The Fall of Melnibone (2001)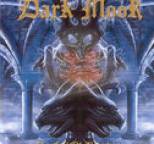 1. The Fall of Melnibone
2. Silver Lake
3. Wood's Song
4. Halloween
5. Cuentos de Ayer y de Hoy
Gates of Oblivion (2002)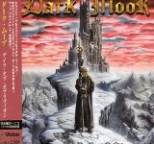 1. A New World
3. Nevermore
4. Starsmaker
5. Mist in the Twilight
6. By The Strange Paths Of Dest...
7. The Night of the Age
8. Your Symphony
9. The Citadel of the Light
10. A Truth for Me
11. Dies Irae
The Gates of Oblivion (2002)
1. In the Heart of Stone
5. Starsmaker (Elbereth)
Between Light and Darkness (2003)
1. Memories
2. From Dawn to Dusk
3. A Lament of Misery
4. Echoes of the Seas
7. Dies Irae (orchestral versio...
Shadowland (2005)
1. Shadowland
2. Walhalla
3. Dragon Into the Fire
4. Calling on the Wind
5. Magic Land
6. Flying
7. Time Is the Avenger
9. The King's Sword
Autumnal (2009)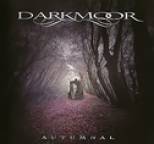 1. On the Hill of Dreams
2. Phantom Queen
Ancestral Romance (2010)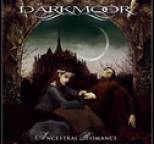 Beyond the Sea (2013)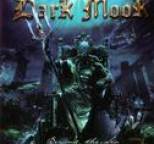 1. Before The Duel
2. Miracles
3. Houdini's Great Escapade
4. Through The Gates Of The Sil...
6. Green Eyes
7. Going On
8. Beyond The Sea
9. Iulius Caesar (Interlude)
10. Alea Jacta
11. Vivaldi's Winter (Bonus Trac...
12. For You (Bonus Track)
Dark Moor (2013)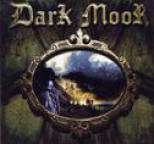 1. A Life For Revenge
2. Eternity
3. The Bane Of Daninsky (The We...
5. From Hell
7. Attila Overture
8. Attila: Wind Like Stroke
9. Attila: Return for Love
10. Amore Venio
11. Attila: The Ghost Sword
12. The Dark Moor
13. The Mysterious Maiden
14. Walhalla (Bonus Track)
15. Flying (Bonus Track)