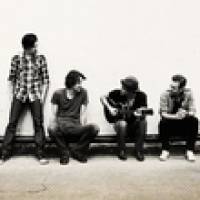 Dashboard Confessional lyriikat
Alla on artistin Dashboard Confessional albumit ja kappaleet listattuna. Kappaleiden lyriikat näet klikkaamalla kappaleen nimeä. Listassa on kaikki albumit ja kappaleet, joten lyriikoita ei välttämättä jokaiseen ole saatavilla.
Dashboard Confessional albumit
A Mark, a Mission, a Brand, a Scar (2004)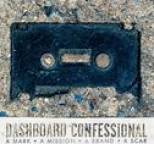 1. Hands Down
3. As Lovers Go
4. Carry This Picture
6. Ghost of a Good Thing
7. Am I Missing
8. Morning Calls
9. Carve Your Heart Out Yoursel...
10. So Beautiful
11. Hey Girl
13. Several Ways To Die Trying
14. This Old Wound (Non-LP Versi...
15. The End Of An Anchor (Non-LP...
So Impossible EP (2004)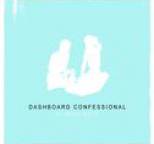 1. For You To Notice (EP Versio...
2. So Impossible (EP Version)
The Places You Have Come to Fear the Most (2004)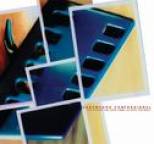 4. This Ruined Puzzle
5. Saints And Sailors
9. The Places You Have Come To...
10. This Bitter Pill
The Swiss Army Romance (2004)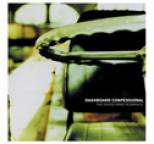 1. Screaming Infidelities
2. The Sharp Hint of New Tears
3. Living in Your Letters
6. A Plain Morning
8. Again I Go Unnoticed
9. Ender Will Save Us All
10. Shirts And Gloves
11. Hold On
12. This Is A Forgery
13. Hidden Track
Dusk and Summer (2007)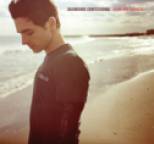 1. Don't Wait
2. Reason To Believe
4. Stolen
5. Rooftops And Invitations
6. So Long, So Long
7. Currents
8. Slow Decay
9. Dusk And Summer
10. Heaven Here
The Shade of Poison Trees (2007)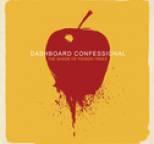 2. Thick As Thieves
4. These Bones
5. Fever Dreams
7. The Rush
8. Little Bombs
9. I Light My Own Fires Now
10. Matters Of Blood And Connect...
11. Clean Breaks
12. The Widow's Peak
Alter The Ending (2009)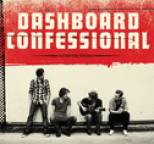 1. Get Me Right
2. Until Morning
4. Belle Of The Boulevard
8. Even Now
9. The Motions
10. No News Is Bad News
11. Water And Bridges
13. Get Me Right (Acoustic)
15. Everybody Learns From Disast...
16. Belle Of The Boulevard (Acou...
17. I Know About You (Acoustic)
19. Blame It On The Changes (Aco...
20. Even Now (Acoustic)
21. The Motions (Acoustic)
22. No News Is Bad News (Acousti...
23. Water And Bridges (Acoustic)
24. Hell On The Throat (Acoustic...