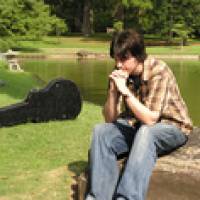 David Brookings lyriikat
Alla on artistin David Brookings albumit ja kappaleet listattuna. Kappaleiden lyriikat näet klikkaamalla kappaleen nimeä. Listassa on kaikki albumit ja kappaleet, joten lyriikoita ei välttämättä jokaiseen ole saatavilla.
David Brookings albumit
The End Of An Error (2004)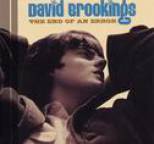 chorus verses the bridge (2005)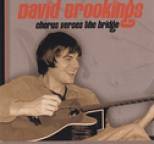 1. dead battery
2. i'll never love you again
3. another world
4. don't be cool
5. fall so easily
6. drunk love
7. psycho
8. hawaii
9. not high enough
10. its all good
11. suburbia
12. somethings a little off here
13. whatever happens here stays...
end of an error (2005)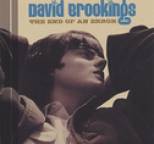 1. hook it up
2. go away
3. sand in the hourglass
4. built a wall around my heart
5. all i love is rock'n'roll
6. looking for the one
7. comeback
9. girlfriend on drugs
11. radio mind
12. end of the beginning
13. the weirdist
Obsessed (2007)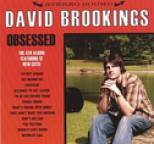 1. I'm Not Afraid
2. Get Behind Me
3. Obsessed
4. Distance to Get Closer
5. I'm in the Future Today
6. Tough Crowd
7. Whats Wrong With Nikki?
8. They Don't Want You Around
9. Don't Get Sad
10. The Festival
11. When It Goes Down
12. Mckinley Gail
Glass Half Full (2009)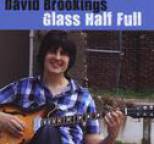 1. Don't Wake Me Up
2. I Wish I Could Be With You
3. This Time Its for Real
4. Love Goes Down the Drain
5. Hazel
6. One Lonely Word
7. We Never Ever Spoke Again
8. Glass Half Full
10. Still Not Crazy Yet
11. Love and Death in Richmond
12. Destiny
13. The Scorpio Heart Never Forg...
14. Gettin Older
Sounds Off (2010)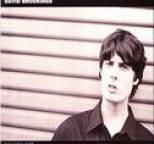 1. The Stage
2. Don't Turn Your Head In Time...
3. Avery
4. She Is Dead To Me
5. King Without A Throne
6. Riches To Rags
7. The Sad Things
8. City That We Called Home
9. Nonsense
10. Party In the Sky
11. You Don't Fool Me
12. Souls In Love
13. Strawberry Fields Forever
14. Make Me Live Again
The Maze (2013)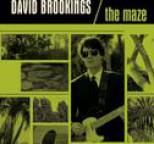 2. Cora
3. No Regrets
4. The Greatest Songwriter No O...
5. The Dream Is Over
6. Heroin Donna
7. She's Been Gone for Years
8. The Maze
9. I'll Wait Up for You
10. I've Got No Game Now
11. Always Be the Same