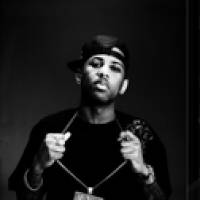 Fabolous lyriikat
Alla on artistin Fabolous albumit ja kappaleet listattuna. Kappaleiden lyriikat näet klikkaamalla kappaleen nimeä. Listassa on kaikki albumit ja kappaleet, joten lyriikoita ei välttämättä jokaiseen ole saatavilla.
Fabolous albumit
Kappaleet, joiden albumi ei ole tiedossa
Ghetto Fabolous (2001)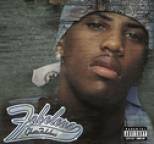 1. Click and Spark
3. Young'n
4. Get Right
6. One Day
7. Trade It All
10. Get Smart
11. Can't Deny It
12. Ma'be Easy
14. Bad Guy
15. Gotta Be
18. Keepin It Gangsta (Amended V...
19. Young'n (Amended Version)
26. Get Smart (Amended Version)
28. Ma' Be Easy (Amended Version...
31. Click & Spark (LP Versio...
34. Keepin It Gangsta (LP Versio...
35. Young'n (LP Version)
42. Get Smart (LP Version)
44. Ma' Be Easy (LP Version)
47. Gotta Be Thug (Bonus Track L...
Real Talk (2004)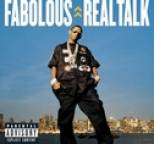 7. Girls (Explicit Album Versio...
11. Holla At Somebody Real (Feat...
17. Ghetto (Featuring Thara) (Ex...
Street Dreams (2004)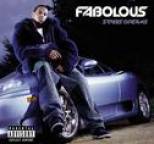 2. Not Give A F*** (Amended Ver...
3. Damn (Amended Version)
6. Bad Bitch (Amended Version)
12. Change You or Change Me (Ame...
19. Trade It All PT2 (Early Fad...
From Nothin' To Somethin' (2007)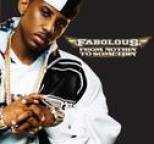 2. Yep, I'm Back
3. Change Up
5. Baby Don't Go
6. Gangsta Don't Play
7. Gangsta Don't Play Version...
8. First Time
9. Diamonds
10. Brooklyn
11. Brooklyn Version (Explicit)...
14. This Is Family
15. Supa
Loso's Way (2009)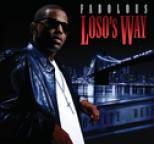 2. My Time
3. Imma Do It
4. Feel Like I'm Back
5. Everything, Everyday, Everyw...
8. Salute
9. There He Go
11. Makin Love
12. Last Time
13. Pachanga
14. Lullaby
15. Stay
16. I Miss My Love
There Is No Competition 2: The Grieving Music Mixtape (2010)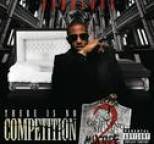 Ready (2013)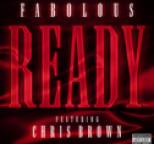 When I Feel Like It (2013)