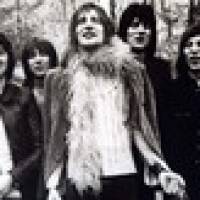 Faces lyriikat
Alla on artistin Faces albumit ja kappaleet listattuna. Kappaleiden lyriikat näet klikkaamalla kappaleen nimeä. Listassa on kaikki albumit ja kappaleet, joten lyriikoita ei välttämättä jokaiseen ole saatavilla.
Faces albumit
A Nod Is as Good as a Wink...To a Blind Horse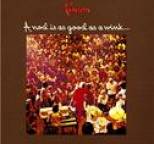 Sunrise Avenue EP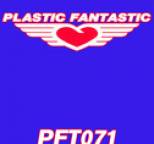 1. Sunrise Avenue
2. We Feel
3. Cyclone
The Best Of Faces: Good Boys When They're Asleep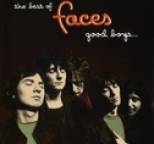 1. Flying (Remastered Album Ver...
5. Bad 'N' Ruin (Remastered Alb...
6. Had Me A Real Good Time (Rem...
8. Miss Judy's Farm (Remastered...
9. You're So Rude (Remastered A...
12. Stay With Me (Remastered Alb...
15. Borstal Boys (Remastered Alb...
16. Ooh La La (Remastered Album...
18. You Can Make Me Dance, Sing...
Long Player (1993)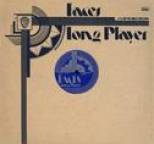 1. Bad 'n' Ruin
2. Tell Everyone
4. Richmond
5. Maybe I'm Amazed
6. Had Me a Real Good Time
7. On the Beach
9. Jerusalem
10. Jerusalem (LP Version)
11. I Feel So Good (LP Version)
13. Had Me A Real Good Time (LP...
15. Richmond (LP Version)
16. Sweet Lady Mary (LP Version)
18. Bad 'N' Ruin (LP Version)
Ooh La La (1993)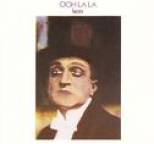 4. My Fault
5. Borstal Boys
6. Fly In The Ointment
10. Ooh La La
15. My Fault (LP Version)
16. Flags And Banners (LP Versio...
19. Silicone Grown (LP Version)
Prototype (2012)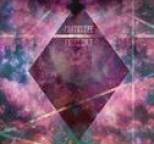 1. Prototype
3. Talk
4. Dead Gold
5. Graveyard (feat. YungGungHo)
6. Confliction
7. King of Style (feat. Supa So...
8. CryoSleep