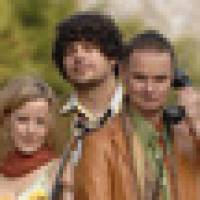 Gaelic Storm lyriikat
Alla on artistin Gaelic Storm albumit ja kappaleet listattuna. Kappaleiden lyriikat näet klikkaamalla kappaleen nimeä. Listassa on kaikki albumit ja kappaleet, joten lyriikoita ei välttämättä jokaiseen ole saatavilla.
Gaelic Storm albumit
Gaelic Storm (1998)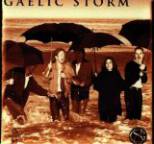 1. Hills of Connemara
3. The Farmer's Frolic
5. The Storm
6. Tell Me Ma
7. Rocky Road to Dublin / Kid o...
8. Sight of Land
9. The Leaving Of Liverpool
10. Sammy's Fancy
11. McCloud's Reel / Whup Jambor...
12. The Road To Liskeard
Herding Cats (1999)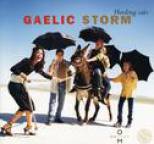 2. The Ferryman
3. South Australia
5. Heart of the Ocean
8. Spanish Lady
9. The Devil Went Down To Dooli...
Tree (2001)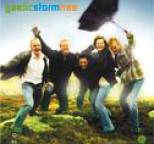 1. The Beggarman
3. Johnny Tarr
4. Swimmin' In The Sea
5. The Plouescat Races
6. Black Is The Colour
7. Mary's Eyes
8. New York Girls
10. Thirsty Work
11. I Thought I Knew You
12. Go Home, Girl!
13. Midnight Kiss
14. Walk Through My Door
Special Reserve (2003)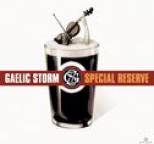 1. Courtin' In The Kitchen
3. The Schooner Lake Set
5. Drink The Night Away
9. She Was The Prize
11. Titanic Set (Medley)
How Are We Getting Home? (2004)
1. I Miss My Home
2. Born To Be A Bachelor
3. Punjab Paddy
5. Tear Upon The Rose
6. Summer's Gone
7. Pina Colada in a Pint Glass
8. Piqa Colada in a Pint Glass
9. Fish and Get Fat
10. The Lone-Star Stowaway
11. When I Win
12. An Cailin Deas Rua
13. Down Underground
14. Cab Ride to Kingston
15. Time, Drink 'Em Up
Bring Yer Wellies (2006)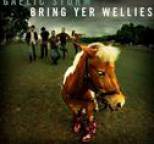 1. Scalliwag
3. Never Drink 'Em Dry (Johnny...
4. The Devil Down Below
5. Dia Luain, De Mairt
7. Kelly's Wellies
8. Slingshot
9. Hello Monday
11. The Salt Lick
13. Tornado Alley
14. Kiss Me I'm Irish
What's The Rumpus? (2008)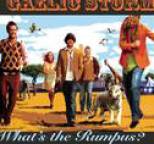 Cabbage (2010)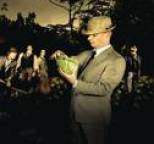 1. Raised On Black And Tans
2. Space Race
3. Cyclone McClusky
4. Blind Monkey
6. Just Ran Out of Whiskey
7. Jimmy's Bucket
8. Cecilia
10. Turn This Ship Around
11. Rum Runners
12. Northern Lights
13. Crazy Eyes McGullicuddy
14. Chucky Timm