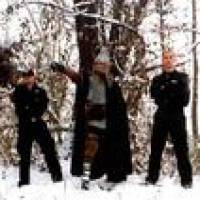 Graveland lyriikat
Alla on artistin Graveland albumit ja kappaleet listattuna. Kappaleiden lyriikat näet klikkaamalla kappaleen nimeä. Listassa on kaikki albumit ja kappaleet, joten lyriikoita ei välttämättä jokaiseen ole saatavilla.
Graveland albumit
In the Glare of Burning Churches (1995)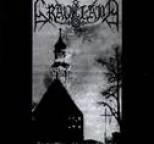 The Celtic Winter (1995)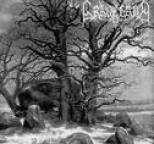 Following the Voice of Blood (1996)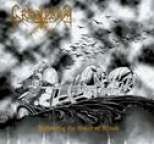 3. Thurisaz
5. Forge of Souls
7. And the Horn Was Sounding Fa...
8. Fed by the Beasts
9. Outro
Immortal Pride (1998)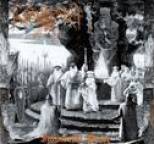 4. Outro (To Die in Glory)
Creed of Iron (1999)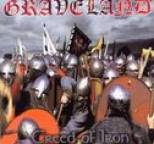 2. Tyrants of Cruelty
3. No Mercy in My Heart
4. Ancient Blood
Carpathian Wolves (2000)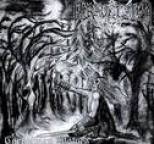 2. Barbarism Returns
7. Unpunished Herd
Thousand Swords (2000)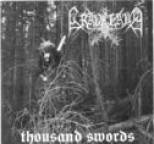 2. Blood of Christians on My Sw...
5. The Time of Revenge
6. Born for War
The Fire of Awakening (2002)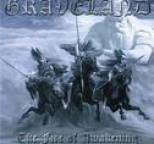 2. Battle of Wotan's Wolves
4. Die for Freedom
Dawn of Iron Blades (2004)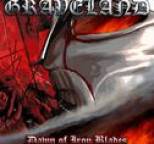 1. Iron in the Fog
2. Semper Fidelix
4. To the North of Rubicon
5. Crown Heroic My Departure
6. While I Ride With the Valkyr...
Fire Chariot of Destruction (2004)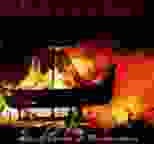 1. War Wolf
2. River of Tears
3. Fire Chariot of Destruction
4. Flaming Wrathful Hate
7. Dance of Axes and Swords
8. Motherland
Drunemeton (2007)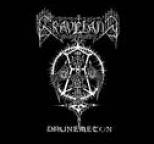 1. Intro
2. The Eyes of Balor
5. The Dawn Battle
6. Aes Side
8. Drunemeton
11. Celtic Sanctuary
Memory and Destiny (2012)
1. Fate of Warrior
4. Legion of Giants
5. Runes of Rise