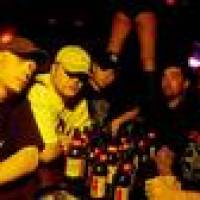 Hatebreed lyriikat
Alla on artistin Hatebreed albumit ja kappaleet listattuna. Kappaleiden lyriikat näet klikkaamalla kappaleen nimeä. Listassa on kaikki albumit ja kappaleet, joten lyriikoita ei välttämättä jokaiseen ole saatavilla.
Hatebreed albumit
Under The Knife (1999)
Perseverance (2002)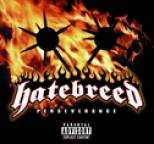 1. Proven
2. Perseverance
4. I Will Be Heard
5. A Call For Blood
6. Below The Bottom
7. We Still Fight
8. Unloved
9. Bloodsoaked Memories
10. Hollow Ground
11. Final Prayer
12. Smash Your Enemies
15. Remain Nameless
16. Outro
17. Condemned Until Rebirth (Bon...
The Rise Of Brutality (2003)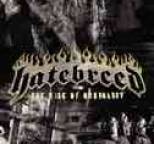 1. Tear It Down
5. Doomsayer
6. Another Day, Another Vendett...
7. A Lesson Lived Is A Lesson L...
8. Beholder Of Justice
9. This Is Now
10. Voice of Contention
Satisfaction Is the Death of Desire (2006)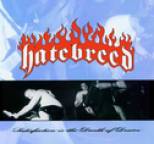 1. Empty Promises
2. Burn The Lies
3. Before Dishonor
4. Puritan
6. Afflicted Past
7. Prepare For War
8. Not One Truth
9. Betrayed By Life
10. Mark My Words
11. Last Breath
12. Burial For The Living
13. Worlds Apart
Supremacy (2007)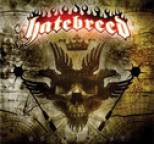 1. Defeatist
3. Mind Over All
4. To The Threshold
10. Never Let It Die
11. Spitting Venom
12. As Diehard As They Come
For The Lions (2009)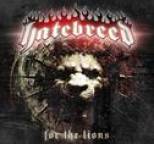 1. Ghosts Of War (Slayer)
2. Suicidal Maniac (Suicidal Te...
3. Escape (Metallica)
8. Your Mistake (Agnostic Front...
9. I'm In Pain (Obituary)
10. It's The Limit (Cro-Mags)
17. Hear Me (Judge)
The Divinity Of Purpose (2013)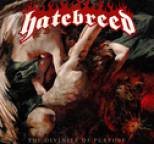 2. Honor Never Dies
3. Own Your World
4. The Language
5. Before The Fight Ends You
6. Indivisible
8. The Divinity Of Purpose
10. Bitter Truth
12. Idolized and Vilified