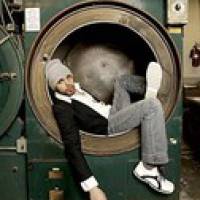 Hawksley Workman lyriikat
Alla on artistin Hawksley Workman albumit ja kappaleet listattuna. Kappaleiden lyriikat näet klikkaamalla kappaleen nimeä. Listassa on kaikki albumit ja kappaleet, joten lyriikoita ei välttämättä jokaiseen ole saatavilla.
Hawksley Workman albumit
(Last Night We Were) The Delicious Wolves (2001)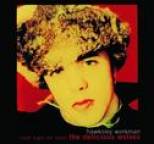 1. striptease
3. you me and the weather
5. what a woman
8. clever not beautiful
9. no beginning no end
10. dirty and true
11. lethal and young
12. It Shall Be (Bonus track)
For Him And The Girls (2001)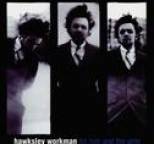 1. maniacs
2. No Sissies
3. sad house daddy
4. tarantulove
6. bullets
10. safe and sound
11. paper shoes
12. baby this night
14. beautiful and natual
almost a full moon (2002)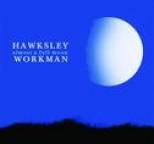 2. Learn How To Knit
3. First Snow Of The Year
4. Merry Christmas (I Love You)
5. Common Cold
8. Almost A Full Moon
Lover/Fighter (2007)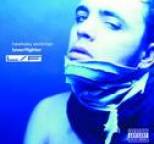 Treeful Of Starling (2007)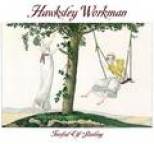 1. A Moth Is Not A Butterfly
3. You Are Too Beautiful
5. Rain
8. Goodbye To Radio
9. Ice Age
Between The Beautifuls (2008)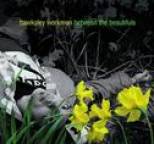 1. All The Trees Are Hers
3. It's Not Me
6. Piano Blink
7. Pomogranate Daffodil
8. Prettier Face
11. What Would You Say To Me, Lo...
12. Piano Blink (Los Manlicious...
Los Manlicious (2008)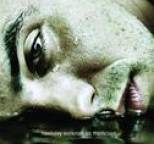 1. When you Gonna Flower?
2. Is This What You Call Love?
5. It's A Drug
6. In My Blood
7. Lonely People
10. In The Bedroom In The Daytim...
Meat (2010)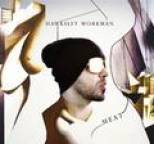 4. Baby Mosquito
5. You Don't Just Want To Break...
6. And the Government Will Prot...
9. The Ground We Stand On
10. (We Ain't No) Vampire Bats
11. We'll Make Time (Even When T...