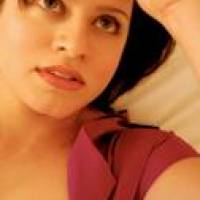 Kata lyriikat
Alla on artistin Kata albumit ja kappaleet listattuna. Kappaleiden lyriikat näet klikkaamalla kappaleen nimeä. Listassa on kaikki albumit ja kappaleet, joten lyriikoita ei välttämättä jokaiseen ole saatavilla.
Kata albumit
To Kalitero Deal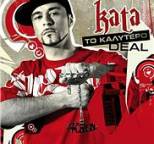 1. To Kalitero Deal
2. Monos Mou Ke Oli Sas
3. 10 Hronia Meta
Dans mon labo (le street cd cousin...) (2009)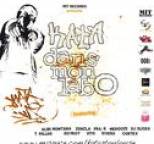 1. Intro
2. Dans Mon Labo
3. Bon Ou Bandit (feat. Boykot...
4. Sous Camisole
5. Free Fight
6. La Methode
7. Kill Sound
8. Chute Libre
9. Cimer
10. Instru Pour Toi Mc
The Re-Introduction Of... (2010)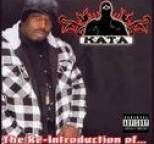 1. Chopp It Up
3. Real Talk Feat. Krayz Kasper
Kata Sounds (2011)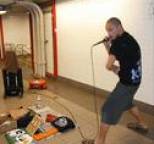 2. Rundle Mall At 1Am (Feat. Vi...
3. Icy Climate (Feat. Yoki)
5. Burning Bridge (Feat. Ville)
7. Soo...Smokey (Feat. Yoki)
8. Feeling For Now (Feat. Yoki)
11. Living Room Session (Feat. S...
12. Kata With Senegalise Singing...
13. Living Room Session 2 (Feat....
14. Living Room Session 3 (Feat....
15. Talking In Brussel (Feat. Wa...
I Got Spanked (2012)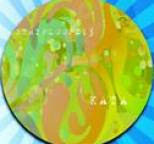 Standing Inside (2012)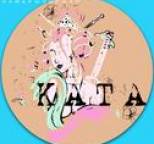 1. Standing Inside
2. Tight Strech Dub
The Rising (2012)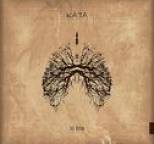 1. Ujjayi
2. Zazen
3. Seisha
4. Nadja
5. Interlude
6. Vinca Rosea
7. Autumnal Reverie
8. Cleanse
9. Savasana