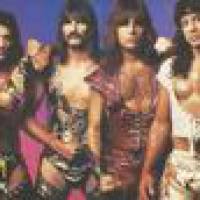 Manowar lyriikat
Alla on artistin Manowar albumit ja kappaleet listattuna. Kappaleiden lyriikat näet klikkaamalla kappaleen nimeä. Listassa on kaikki albumit ja kappaleet, joten lyriikoita ei välttämättä jokaiseen ole saatavilla.
Manowar albumit
Kappaleet, joiden albumi ei ole tiedossa
Battle Hymns (1982)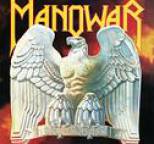 1. Death Tone
2. Metal Daze
3. Fast Taker
4. Shell Shock
5. Manowar
6. Dark Avenger
8. Battle Hymn
Fighting the World (1990)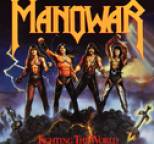 3. Carry On
5. Defender
6. Drums of Doom
7. Holy War
8. Master of Revenge
9. Black Wind, Fire and Steel
10. Fighting The World (LP Versi...
11. Black Wind, Fire And Steel (...
12. Master Of Revenge (LP Versio...
14. Drums Of Doom (LP Version)
15. Defender (LP Version)
16. Violence And Bloodshed (LP...
17. Carry On (LP Version)
18. Blow Your Speakers (LP Versi...
Kings of Metal (1990)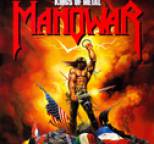 1. Wheels of Fire
2. Kings of Metal
3. Heart of Steel
5. The Crown and the Ring (Lame...
6. Kingdom Come
7. Pleasure Slave
9. The Warriors' Prayer
10. Blood of the Kings
The Triumph of Steel (1992)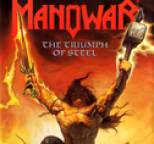 3. Ride the Dragon
4. Spirit Horse of the Cherokee
5. Burning
6. The Power of Thy Sword
7. The Demon's Whip
9. Spirit Horse Of The Cherokee...
10. Metal Warriors (LP Version)
11. Achilles, Agony And Ecstasy...
12. Ride The Dragon (LP Version)
14. The Power Of Thy Sword (LP V...
Into Glory Ride (1996)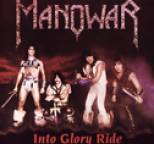 Louder Than Hell (2000)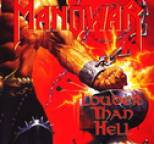 3. The Gods Made Heavy Metal
4. Courage
5. Number 1
6. Outlaw
7. King
8. Today Is A Good Day To Die
9. My Spirit Lives On
10. The Power
Warriors Of The World (2002)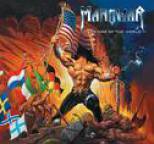 1. Call to Arms
2. The Fight for Freedom
3. Nessun Dorma
4. Valhalla
5. Swords in the Wind
6. An American Trilogy
7. The March
9. Hand of Doom
10. House of Death
Sign of the Hammer (2003)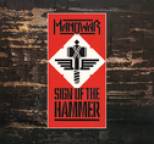 1. All Men Play On Ten
2. Animals
3. Thor (The Powerhead)
4. Mountains
5. Sign Of The Hammer
6. The Oath
7. Thunderpick
8. Guyana (Cult Of The Damned)
Hail to England (2005)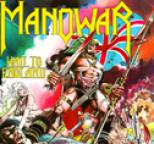 1. Blood of My Enemies
2. Each Dawn I Die
4. Hail to England
5. Army of the Immortals
6. Black Arrows
7. Bridge of Death
Gods Of War (2007)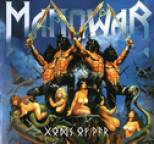 1. Overture to the Hymn of the...
4. Army Of The Dead, Part I
5. Sleipnir
6. Loki God of Fire
7. Blood Brothers
9. The Blood of Odin
10. Sons of Odin
11. Glory Majesty Unity
12. Gods of War
13. Army of the Dead, Part II
14. Odin
15. Hymn of the Immortal Warrior...
16. Die for Metal