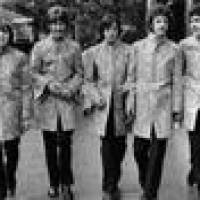 Marmalade lyriikat
Alla on artistin Marmalade albumit ja kappaleet listattuna. Kappaleiden lyriikat näet klikkaamalla kappaleen nimeä. Listassa on kaikki albumit ja kappaleet, joten lyriikoita ei välttämättä jokaiseen ole saatavilla.
Marmalade albumit
I See The Rain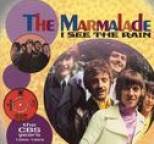 2. Wait A Minute Baby
3. Can't Stop Now
6. Laughing Man
7. Man In A Shop
8. Cry (The Shoob Dororie Song)
10. Hey Joe
12. Mess Around
17. Chains
18. Mr. Lion
19. Station On Third Avenue
22. Time Is On My Side
23. Butterfly
24. Otherwise It's Been A Perfec...
I See the Rain (The CBS Years)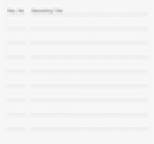 1. It's All Leading Up To Satur...
Rainbow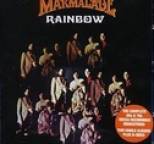 2. Rollin' My Thing
4. The Ballad Of Cherry Flavor
6. Carolina On My Mind
7. I'll Be Home (In A Day Or So...
9. Some Other Guy
10. Kaleidoscope
11. Dear John
12. Fight Say The Mighty
13. Life Is
16. Jody
18. Some Fine Day
19. Evenings Shadows
22. Love Is Hard To Re-Arrange
24. Lady Of Catrine
25. Empty Bottles
26. She Wrote Me A Letter
27. Lonely Man
28. Bad Weather
29. Mama
31. Lovely Nights
32. Ride Boy Ride
34. Just One Woman
36. Mr. Heartbreaker
37. Sunset Regret
38. Stay With Me Baby
39. Can You Help Me
Reflections of My Life (2005)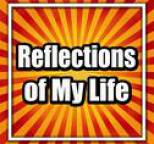 6. Good Luck To You
8. I Gave Up
9. I Listen To My Heart
10. I See The Rain
17. Wait for Me Mary-Anne
18. What Are You Gonna Do
The Music (2008)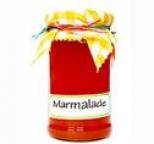 Reflections (2009)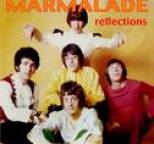 5. Back On Th Road
10. Wait For Me Mary-Ann
The Hits Of Marmalade (2009)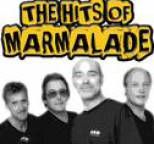 Reflections of My Life (Original Recordings) (2012)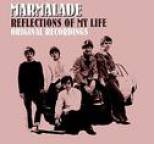 1. Reflections Of My Life (Orig...
2. I See The Rain (Original Rec...
4. Rainbow (Original Recording)
7. Cousin Norman (Original Reco...
8. Lovin' Things (Original Reco...
9. Mr Tambourine Man (Original...