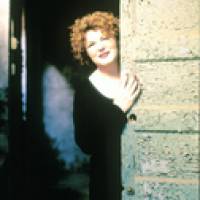 Maura O'Connell lyriikat
Alla on artistin Maura O'Connell albumit ja kappaleet listattuna. Kappaleiden lyriikat näet klikkaamalla kappaleen nimeä. Listassa on kaikki albumit ja kappaleet, joten lyriikoita ei välttämättä jokaiseen ole saatavilla.
Maura O'Connell albumit
A Real Life Story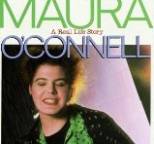 1. Ireland
3. A Family Tie
5. Unwinding
6. The Guns of Love
7. I Don't Know Why
8. For No One
9. When We Ran
10. Broken Bicycles
11. Burning My Rowboat (LP Versi...
12. A Family Tie (LP Version)
13. When Your Heart Is Weak (LP...
16. Guns Of Love (LP Version)
18. For No One (LP Version)
19. When We Ran (LP Version)
20. Broken Bicycles (LP Version)
Blue Is the Colour of Hope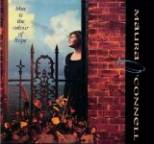 1. Still Hurts Sometimes
2. The Blue Train
3. To Be the One
5. I Would Be Stronger Than Tha...
6. So Soft Your Goodbye
7. Love to Learn
8. First You Cry
9. Bad News (At the Best of Tim...
10. Sunnyshine Day
11. The Blue Train (Album Versio...
12. To Be The One (Album Version...
13. Still Hurts Sometimes (Album...
14. It Don't Bring You (Album Ve...
15. I Would Be Stronger Than Tha...
16. So Soft Your Goodbye (Album...
20. Sunnyshine Day (Album Versio...
Helpless Heart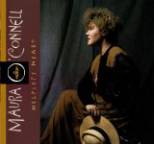 1. Can't Stop the Girl
2. Helpless Heart
3. Summerfly
4. Trouble in the Fields
5. Cast a Long Shadow
6. Only a Fool
8. Isn't It Always Love
10. Western Highway
Just in Time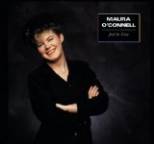 1. The Scholar
2. If You Love Me
3. Feet of a Dancer
4. The Isle of Malachy
5. New Orleans
6. The Water Is Wide
7. Leavin' Neidin
8. Crazy Dreams
9. Love's Old Sweet Song
10. Another Morning
11. I Will
12. Just in Time
Stories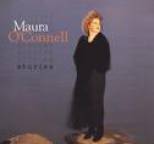 Wandering Home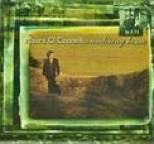 1. West Coast of Clare
2. I Hear You Calling Me
4. Taddy O'Neil
5. The Shades of Gloria
6. Irish Blues
7. Down Where the Drunkards Rol...
8. A Stor Mo Chroi
9. Down By the Salley Gardens
10. Dun Do Shuil
11. The Singer's House
Don'T I Know (2006)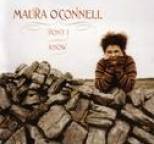 1. Trip Around The Sun
2. Ain'T No Good Day For Dying
3. Hold On
4. Love You In The Middle
5. Goin' Down In Flames
6. When Being Who You Are
7. Didn'T I
9. Up And Flying
10. Phoenix Falling
11. Time To Learn
Walls And Windows (2006)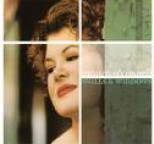 Naked With Friends (2009)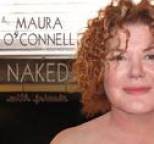 1. The Bright Blue Rose
3. Arrow
5. The Blacksmith
6. Ae Fond Kiss
7. Shipbuilding
8. Anach Cuain
10. Weakness In Me
11. The Beggar's Heart
12. Maidin i M'Bearra
13. Hay Una Mujer Desapercida