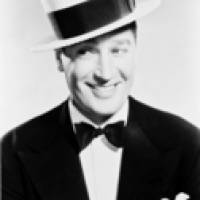 Maurice Chevalier lyriikat
Alla on artistin Maurice Chevalier albumit ja kappaleet listattuna. Kappaleiden lyriikat näet klikkaamalla kappaleen nimeä. Listassa on kaikki albumit ja kappaleet, joten lyriikoita ei välttämättä jokaiseen ole saatavilla.
Maurice Chevalier albumit
Cocktail Hour

2. It's a Habit of Mine
4. On Top of the World Alone
12. My Ideal
15. Hello Beautiful
17. What Would You Do?
23. Un tout p'tit peu
27. Just a Bum
Les triomphes de la chanson française, Volume 14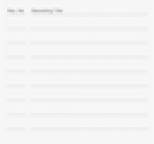 12. Ça c'est passé un dimanche
22. Mon Cocktail D'amour
23. La symphonie des semelles en...
25. Fleurs de Paris
The Essential Collection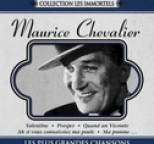 Early Movie Hits (1998)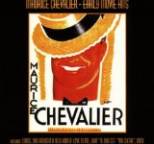 Collection Disques Pathé (2003)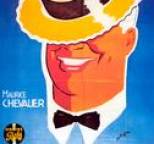 My Love Parade (2006)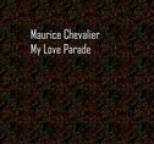 2. Livin' In The Sunlight Lovin...
3. Bon Soir
4. Valentine
5. Mimi
6. My Love Parade
7. You Look So Sweet Madame
9. The Rhythm of the Rain
14. Isn't It Romantic
16. The Poor Apache
18. Oh That Mitzi
19. Paris Stay the Same
Heritage - 60 Ans De Chansons, Vol.1 - 1965 (2008)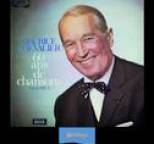 3. La Madelon De La Victoire
4. Quand Y'A Une Femme Dans Un...
7. Je N'Peux Pas Vivre Sans Amo...
8. Dans La Vie Faut Pas S'En Fa...
11. Quand On Est Deux
12. Ca Vient Ou Ca Ne Revient Pa...
14. Valentine (Du Film "La...
15. C'Etait Moi
17. Quand On R'vient
19. Ma Louise
20. Les Ananas (Du Film "La...
Portrait (2009)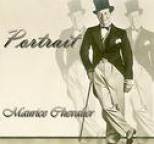 4. Propser yop la boum
5. September Song
10. Valentina
11. You brought a new kind of lo...
Gigi (2010)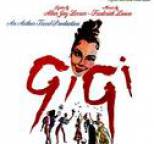 1. Overture
2. Thank Heaven for Little Girl...
3. It's a Bore
4. The Parisians
6. The Night They Invented Cham...
7. I Remember It Well
9. I'm Glad I'm Not Young Anymo...
10. Gigi
Maurice Chevalier The Greatest Hits (2010)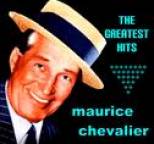 1. Give My Regards to Broadway
6. You Made Me Love You
10. You Must Have Been A Beautif...
12. April In Paris
13. Three Little Words
14. Did You Ever See A Dream Wal...
16. Do It Again
17. You?re Drivin? Me Crazy
19. I'm Glad I'm Not Young Anymo...
22. C?est Magnifique
23. Just In Time
26. Get Me to the Church on Time
27. I Love Paris
28. All of You
29. Please Do It Again
Sweepin' the Clouds Away (2012)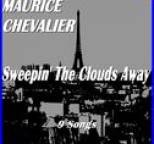 1. Sweepin' the Clouds Away
4. Wait 'till You See Ma Chérie
5. Gonna Get a Girl
6. Nobody's Using It Now
8. Walkin' My Baby Back Home
Valentine (2012)
Maurice Chevalier (2013)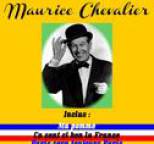 1. Ma pomme
3. Ca sent si bon la France
4. Ah si vous connaissiez ma po...
5. Ca c'est passe un Dimanche
6. Donnez-moi la main mam'zelle
7. Fleur de Paris
11. La marche de meniontant
13. La Romance De La Pluie
14. Le chapeau de Zozo
15. Louise
19. Y'a d'la joie