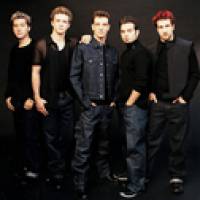 *NSYNC lyriikat
Alla on artistin *NSYNC albumit ja kappaleet listattuna. Kappaleiden lyriikat näet klikkaamalla kappaleen nimeä. Listassa on kaikki albumit ja kappaleet, joten lyriikoita ei välttämättä jokaiseen ole saatavilla.
*NSYNC albumit
'n Sync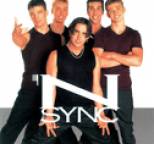 3. You Got It
4. Sailing
5. Crazy For You
6. Riddle
8. I Need Love
9. Giddy Up
10. Here We Go (Radio Cut)
11. Best Of My Life
12. More Than A Feeling
13. I Want You Back (Long Versio...
14. Together Again
15. Forever Young
'N Sync UK Version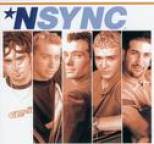 18. Thinking Of You (I Drive Mys...
19. U Drive Me Crazy - Radio Edi...
No Strings Attached [Bonus Tracks]
*NSYNC (1998)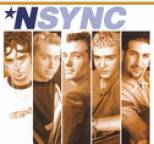 Home for Christmas (1998)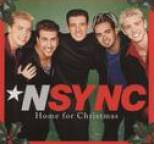 3. I Never Knew The Meaning Of...
8. All I Want Is You This Chris...
10. In Love On Christmas
11. It's Christmas
14. The Only Gift
15. Kiss Me At Midnight
Bye Bye Bye (2000)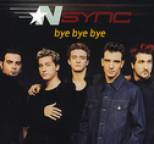 2. Bye Bye Bye (Instrumental)
No Strings Attached (2000)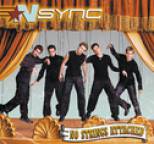 3. Space Cowboy
7. No Strings Attached
11. That's When I'll Stop Loving...
13. I Thought She Knew
14. If I'm Not The One
15. I'll Never Stop
17. Bye Bye Bye (Teddy Riley Clu...
Celebrity (2001)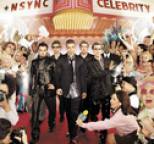 Greatest Hits (2005)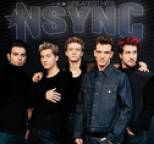 7. It's Gonna Be Me
13. Pop
14. Gone
21. Music of My Heart
23. This I Promise You - Radio E...
24. God Must Have Spent A Little...
27. Gone - Album Version
29. I'll Never Stop - Radio Edit
30. Yo Te Voy A Amar - Radio Edi...
32. It's Gonna Be Me - Album Ver...