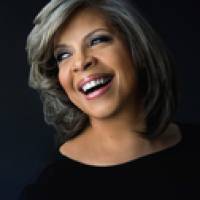 Patti Austin lyriikat
Alla on artistin Patti Austin albumit ja kappaleet listattuna. Kappaleiden lyriikat näet klikkaamalla kappaleen nimeä. Listassa on kaikki albumit ja kappaleet, joten lyriikoita ei välttämättä jokaiseen ole saatavilla.
Patti Austin albumit
Body Language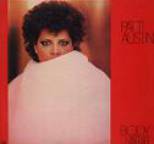 1. 0
3. Another Nail for My Heart
4. S.O.S.
5. We've Got Tonight
7. I Can't Stop
9. Soar Me Like an Eagle Flies
11. I Want You Tonight
In and Out of Love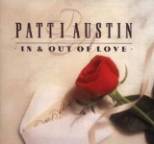 2. Don't Go Away
3. Totally Unacceptable
6. Why You Wanna Be Like That
7. I'll Never Get Over You
8. Do-Si-Doe-In'
10. Maybe
11. Summer Breeze
12. I Will Be There
Every Home Should Have One (1990)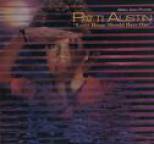 2. Love Me to Death
3. Way I Feel
4. Every Home Should Have One
6. Genie
8. Symphony of Love
9. Oh No, Margarita
10. Island
Love Is Gonna Getcha (1990)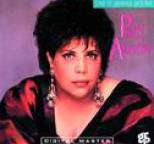 4. Love Is Gonna Getcha
5. Ooh-Whee (The Carnival)
6. Believe The Children
7. Good In Love
8. Wait For Me
10. In My Dream
The Real Me (1990)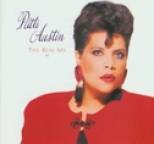 2. Stockholm Sweetnin' (Album V...
4. True Love (Album Version)
11. Cry Me A River (Album Versio...
The Best of Patti Austin (1993)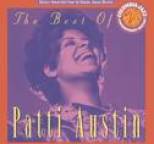 1. Take A Closer Look
3. If I Believe
8. True Love
10. Sweet Sadie The Survivor
14. How Do You Keep The Music Pl...
15. Candle
17. Smoke Gets in Your Eyes
24. Love Letters
26. It Might Be You
30. For Once in My Life
That Secret Place (1994)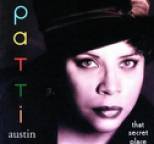 4. Broken Dreams
5. Rock Steady
6. Captivated
7. Hurry Home
9. Reach
10. Stars In Your Eyes
The Ultimate Collection (1995)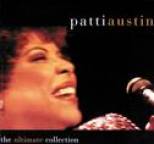 1. Hold Me
4. We Fell In Love Anyway
5. The Heat of Heat
7. You Brought Me Love
8. The Girl Who Used To Be Me (...
10. Soldier Boy
12. Reach (Remix Radio Edit)
End of a Rainbow (2000)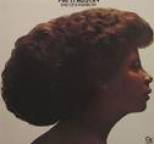 2. In My Life
5. Give It Time
6. There Is No Time
7. What's at the End of a Rainb...
8. This Side of Heaven
9. Sweet Sadie the Savior
Havana Candy (2002)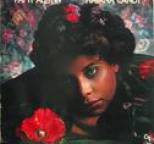 2. Little Baby
4. Havana Candy
7. We're In Love
8. Lost In The Stars
For Ella (2006)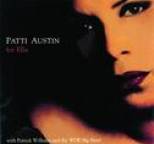 1. Too Close For Comfort
2. Honeysuckle Rose
4. Our Love Is Here to Stay
7. Hard Hearted Hannah
9. Satin Doll
10. The Man I Love
11. Hearing Ella Sing
12. How High The Moon
Patti Austin (2006)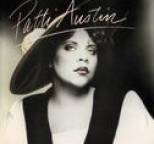 1. It's Gonna Be Special
4. Hot! In The Flames Of Love
9. Starstruck
10. Any Way You Can