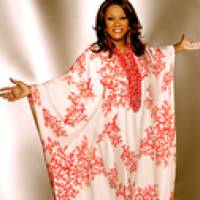 Patti LaBelle lyriikat
Alla on artistin Patti LaBelle albumit ja kappaleet listattuna. Kappaleiden lyriikat näet klikkaamalla kappaleen nimeä. Listassa on kaikki albumit ja kappaleet, joten lyriikoita ei välttämättä jokaiseen ole saatavilla.
Patti LaBelle albumit
Best Of Patti Labelle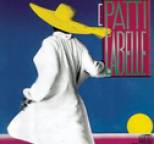 Patti La Belle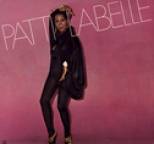 The Essential Patti Labelle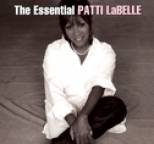 3. If You Don't Know Me By Now...
4. The Best Is Yet To Come
6. New Attitude
8. My Love, Sweet Love
10. Down The Aisle (The Wedding...
12. The Bells
14. Moon Shadow
18. Lady Marmalade
23. You Turn Me On
24. Open up Your Heart
27. Messin With My Mind
29. Isn't It A Shame
31. You Are My Friend
32. It's Alright with Me
33. Music Is My Way of Life
34. Release (Disco Version)
35. Over The Rainbow
36. Come What May
37. Love Has Finally Come
38. Mean Ol' Man's World
I'm In Love Again (1982)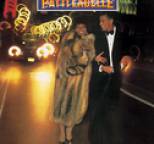 1. I'm In Love Again
2. Lover Man (Oh, Where Can You...
3. Lover Man
6. Body Language
7. I'll Never, Never Give You U...
9. Love Bankrupt
10. When Am I Gonna Find True Lo...
Love Songs (2000)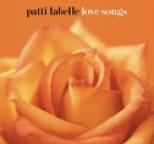 1. I Think About You
7. Come Into My Life
8. Love And Learn
11. Do I Stand A Chance
14. Bells
16. Quiet Time
17. Find The Love
Classic Patti Labelle - The Universal Masters Collection (2001)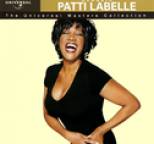 1. This Word Is All
11. Time Will Tell
12. Our World
16. Release Yourself
20th Century Masters: The Millennium Collection: Best Of Patti LaBelle (2003)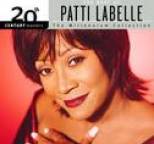 1. On My Own
3. Kiss Away The Pain
4. Stir It Up
5. Oh, People
6. Yo Mister
8. The Right Kinda Lover
10. Flame
11. Feels Like Another One
Patti LaBelle's Greatest Hits (2003)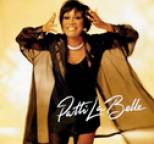 The Collection (2003)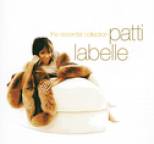 1. I'm In Love
3. Come As You Are
8. Need A Little Faith
11. Temptation
12. Crazy Love
13. Lady Marmalade (Live (1991 A...
14. Someone Like You
15. Let Me Be Your Lady
Winner In You (2005)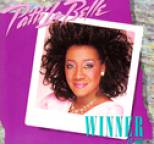 5. Twisted
6. You're Mine Tonight
7. Finally We're Back Together
10. There's A Winner In You
Best Of/20th Century - Christmas (2008)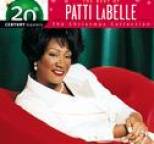 1. This Christmas
2. 'Twas Love
3. Nothing Could Be Better
4. I'm Christmasing With You
6. If Everyday Could Be Like Ch...
7. Reason For The Season
8. Country Christmas
10. O Holy Night
11. Wouldn't It Be Beautiful
12. Angel Man