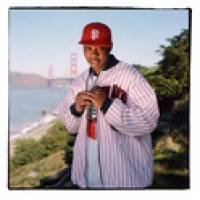 San Quinn lyriikat
Alla on artistin San Quinn albumit ja kappaleet listattuna. Kappaleiden lyriikat näet klikkaamalla kappaleen nimeä. Listassa on kaikki albumit ja kappaleet, joten lyriikoita ei välttämättä jokaiseen ole saatavilla.
San Quinn albumit
I Give You My Word.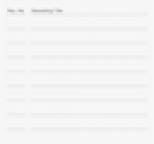 The Mighty Quinn (2001)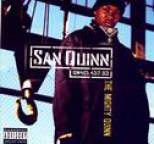 Extreme Danger (2004)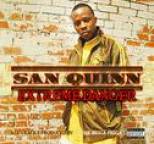 Live N Direct (2005)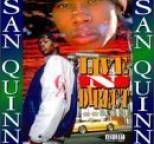 The Hustle Continues (2007)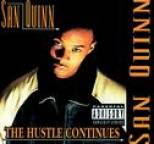 1. Mob Style Musik (featuring J...
7. The Hustle Continues (featur...
9. Tha Filthy
11. Negativity
12. Word To Tha Wise
13. Krush Groove (Instrumental)
From A Boy To A Man (2008)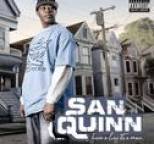 1. Boy To A Man
2. They're All Waitin' On Me
3. Wind It Up
4. Double Dose Of Gangsta
5. Rockin' Up Work
7. We All Gone Eat
8. My Brother
9. Upside Down
11. 3rd Eye
12. Catch A Body
14. Ready to Go
15. One Of Them Gangstas
16. My Zone
17. Devotion
19. Kill The Connect (Bonus Trac...
Don't Cross Me (2009)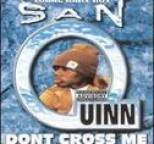 1. Intro
3. Loungin'
7. Reachin' for My Steel
10. How It's Handled
11. Young Baby Boy
12. Don't Cross Me
13. Fire Marshall Gee (Interlude...
14. The Funk Is on
15. Leavin' Ya Lost
16. Young Baby Gone Crazy
18. Rampage
19. Spot N the Shade (Remix)
21. Outro
The Rock: Pressure Makes Diamonds (Collector's Edition) (2009)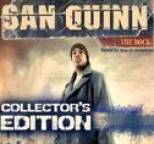 Black and Orange (Giants Anthem) (2010)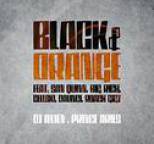 1. Black and Orange (GIANTS ANT...
2. Still in Me
3. Don't Ask Questions
4. Fillmoe 4 Life
6. The Count Down
7. Money Over Nothin
A Hustler's Hope (2011)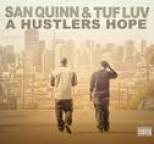 1. Created A Monster
3. Like Me
4. Rap Superstar
5. Passion
6. Guess Who
7. A Hustla's Hope
8. On My G
9. Tryna Get Paid
10. Foolin' Around
12. Blade Runner