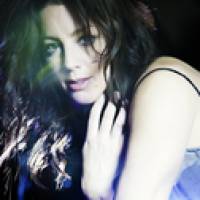 Sarah McLachlan lyriikat
Alla on artistin Sarah McLachlan albumit ja kappaleet listattuna. Kappaleiden lyriikat näet klikkaamalla kappaleen nimeä. Listassa on kaikki albumit ja kappaleet, joten lyriikoita ei välttämättä jokaiseen ole saatavilla.
Sarah McLachlan albumit
Acoustic Pleasures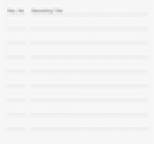 Laws Of Illusion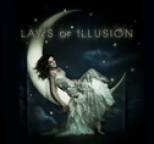 2. Awakenings
3. Illusions of Bliss
6. Loving You Is Easy (for Cana...
7. Changes
8. Changes (for Canada only)
9. Forgiveness
10. Forgiveness (for Canada only...
11. Rivers of Love
14. Love Come
15. Out Of Tune (for Canada only...
16. Out of Tune
18. Heartbreak
22. Bring On The Wonder (for Can...
23. Love Come (Piano Version)
24. Love Come (Piano Version for...
Rarities, B-Sides and Other Stuff, Volume 2
1. Ordinary Miracle
2. Blackbird
5. River
7. Don't Let Go (with Bryan Ada...
11. Homeless (with Ladysmith Bla...
12. The Rainbow Connection
14. Unchained Melody
15. Silence (DJ Tiësto's in Sear...
Solace (1991)
Surfacing (1997)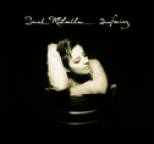 2. I Love You
5. Do What You Have to Do
6. Witness
10. Last Dance
Afterglow (2003)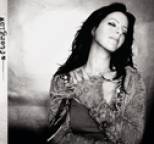 1. Fallen
2. Fallen (Album Mix)
3. Stupid
4. Drifting
5. Train Wreck
6. Push
7. Answer
8. Time
9. Perfect Girl
10. Dirty Little Secret
12. Fallen (Live)
13. Answer (Live)
14. Dirty Little Secret (Live AO...
15. Building A Mystery (Live)
Wintersong (2006)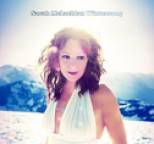 6. Wintersong
9. The First Noel/Mary Mary
10. Silent Night
12. Have Yourself a Merry Little...
13. In the Bleak Mid Winter
14. In A Bleak Mid Winter
Closer: The Best Of Sarah McLachlan (2008)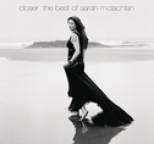 1. Vox
6. Ben's Song
7. Building a Mystery
9. Adia
10. Angel
11. I Will Remember You
12. Mercy
15. Don't Give Up on Us
16. U Want Me 2
27. U Want Me 2 (In Studio Perfo...
28. World On Fire (Radio Mix)
29. U Want Me 2 (Radio Mix)
Afterglow Live (2011)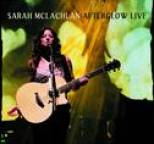 1. Fallen (Live) (Afterglow Liv...
3. Adia (Live) (Afterglow Live...
7. I Will Remember You (Live) (...
9. Answer (Live) (Afterglow Liv...
10. Angel (Live) (Afterglow Live...
11. Train Wreck (Live) (Afterglo...
16. Fear (Live) (Bonus Track)
Fumbling Towards Ecstasy (2011)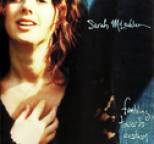 Mirrorball (2011)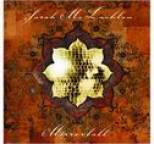 1. Building A Mystery (Live) (L...
2. Hold On (Live) (Live Mirrorb...
3. Good Enough (Live) (Live Mir...
5. Adia (Live) (Live Mirrorball...
6. I Love You (Live) (Live Mirr...
7. Do What You Have To Do (Live...
8. The Path Of Thorns (Terms) (...
9. Fear (Live) (Live Mirrorball...
10. Possession (Live) (Live Mirr...
13. Fumbling Towards Ecstasy (Li...
15. Path of Thorns (Terms of End...
19. Angel - Live
20. Possession - live
22. Hold On - Live