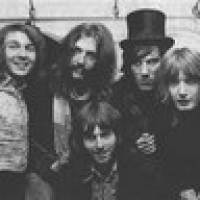 Savoy Brown lyriikat
Alla on artistin Savoy Brown albumit ja kappaleet listattuna. Kappaleiden lyriikat näet klikkaamalla kappaleen nimeä. Listassa on kaikki albumit ja kappaleet, joten lyriikoita ei välttämättä jokaiseen ole saatavilla.
Savoy Brown albumit
Guitar Blues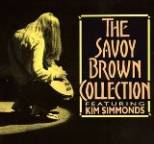 Blue Matter (1991)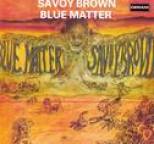 1. Train To Nowhere
3. She's Got A Ring In His Nose...
4. Vicksburg Blues
5. Don't Turn Me From Your Door
6. Grits Ain't Groceries (All A...
7. May Be Wrong
8. Louisiana Blues
9. It Hurts Me Too
Street Corner Talking (1991)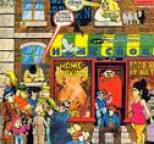 1. Tell Mama
2. Let It Rock (Rock And Roll O...
3. I Can't Get Next To You
4. Time Does Tell
5. Street Corner Talking
6. All I Can Do
7. Wang Dang Doodle
The Savoy Brown Anthology (1993)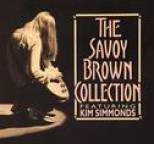 1. Ain't Superstitious
9. I'm Tired
10. A Hard Way To Go
11. Needle And Spoon
12. Stay While The Night Is Youn...
22. Hellbound Train
23. Shot In The Head
24. Second Try
26. Everybody Loves A Drinking M...
27. Stranger Blues
28. Walkin' And Talkin' (US Sing...
29. Double Lover
Getting To The Point (1994)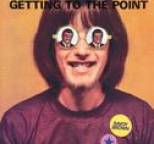 3. Honey Bee
4. The Incredible Gnome Meets J...
6. Mr. Downchild
7. Getting To The Point
12. Someday People
Strange Dreams (2003)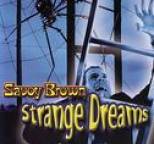 3. Meat Shaking Woman
4. Strange Dream
5. Keep On Rollin'
7. Pain Of Love
8. (Hard Time) Beliving In You
9. Memphis Last Night
10. Can't Let You Go
A Step Further (2006)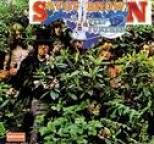 1. Made Up My Mind
3. Life's One Act Play
5. Savoy Brown Boogie - Feel So...
Hellbound Train (2006)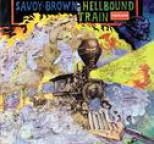 1. Doin' Fine
3. I'll Make Everything Alright
4. Troubled By These Days And T...
5. If I Could See An End
Looking In (2006)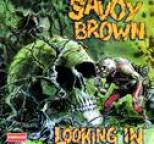 1. Gypsy
2. Poor Girl
3. Money Can't Save Your Soul
4. Sunday Night
5. Looking In
6. Take It Easy
7. Sitting An' Thinking
8. Leavin' Again
9. Romanoff
Raw Sienna (2006)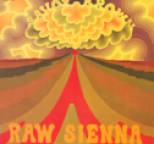 Rock 'n' Roll Warriors (2007)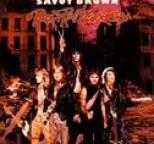 2. Georgie
3. Bad Breaks (Make Me Feel Goo...
4. Dont Tell Me I Told You
5. This Could Be The Night
6. Lay Back In The Arms Of Some...
7. Shot Down By Love
8. Bad Girls
9. Got Love If You Wanted
10. Nobody's Perfect
Hellbound Train - Live! 1969-1972 (2010)
2. Hard Way To Go (Live Version...
7. Leaving Again (Live Version)
8. Shake, Rattle & Roll (Li...
9. I Want You To Love Me (Live...
10. Money Can't Save Your Soul (...
11. Looking From The Outside (Li...
12. Hellbound Train (Live Versio...
13. All I Can Do (Live Version)
15. Let It Rock (Live Version)
18. I Hate To See You Go (Live V...
20. Tell Mama (Live Version)