Yat-Kha lyriikat
Alla on artistin Yat-Kha albumit ja kappaleet listattuna. Kappaleiden lyriikat näet klikkaamalla kappaleen nimeä. Listassa on kaikki albumit ja kappaleet, joten lyriikoita ei välttämättä jokaiseen ole saatavilla.
Yat-Kha albumit
ReCovers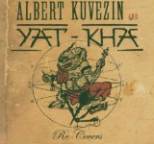 1. When The Levee Breaks (Led Z...
2. Exodus (Bob Marley)
3. Man Machine (Kraftwerk)
5. Ramblin Man (Hank Williams)
12. Black Magic Woman (Carlos Sa...
13. Play With Fire (Rolling Ston...
14. The Song of Mergen (Alexei T...
Tundra's Ghosts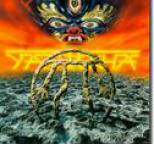 1. Tundra's Song (Prelude)
2. Chaa-Hol (Tuvian Folk Song)
4. Neve-Haya (Tuvian Folk Song)
5. Albys-shulbus
6. Antropofagy
7. Spring hunting on sable
8. Haiyr-Ryfn (Mountain Spirit....
9. Khunguray (Tuvian Tramp Song...
10. Mejegei Valley (Tuvian Folk...
13. Arguim Sarym (Tuvian Love S.
15. Shambalyg (Old shaman song)
16. Burial
17. Samdan (Tramp)
Yat-Kha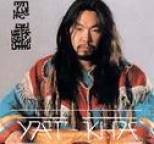 5. Shaman
6. Shambalyg (Old Shaman's Song...
8. Mejegei Vally
9. Chaa-Hol
13. Teve-haya
Yenisei-Punk (1994)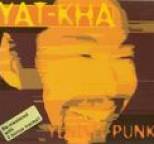 1. Solun Chaagai Sovet Churtum
3. Kaa-Khem
5. Kamgalanyr Kuzhu-Daa Bar
6. Irik Chuduk
7. Chashpy-Khem
8. Kadarchy
9. Chok-la Kizhi Yry
11. Toorugtug Taiga
12. Kargyram
13. Kozhamyk
14. Doshpuluurum
Dalai Beldiri (1999)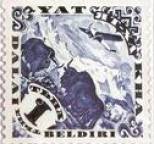 Aldyn Dashka (2001)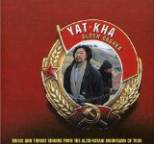 2. Tozhu Kyzy / Tozhu Girl
3. Chorumal Bodum / I Am a Trav...
5. Chedi Tei / Seven Hills
6. Tyva Kyztar / Tuvan Girls
9. Oi Moroz / O Frost
11. Khary Kyigy / the Call
tuva.rock (2002)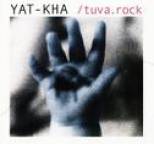 Re-Covers (2006)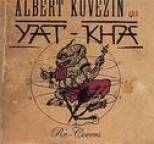 The Ways of Nomad (The Best Of...) (2010)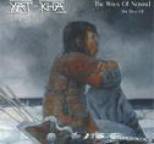 13. Teve Khaya (Camel-rock)
"The Ways of Nomad" The Best (2011)